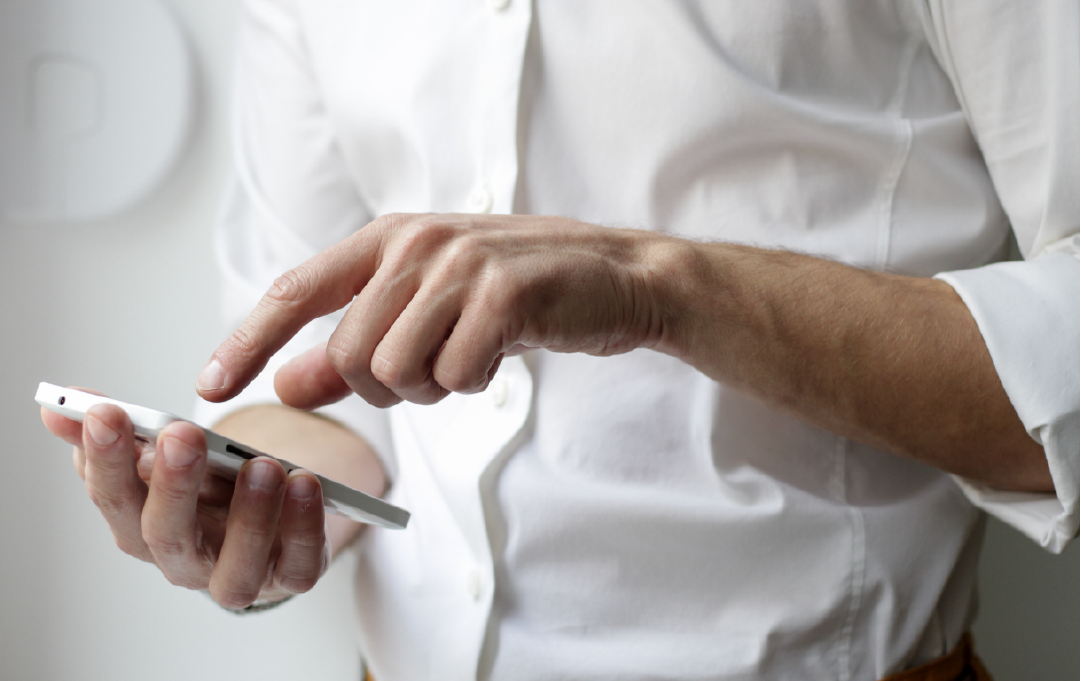 In recent years we have seen significant changes in the home automation area. There are countless products and services created every year to facilitate, improve, and simplify our lives.
When we talk about Smart Homes, several technologies on the market can make our homes smart. Recent research carried out by Statista shows that until 2023 the number of smart homes is forecast to grow and surpass the 300 million mark worldwide.
A Smart Home is about convenience and lifestyle. This technology uses the internet to connect devices, providing control and access directly from the phone, or even just by simply asking "Alexa, turn on the living room fan".
From automating your shades to remotely turning on/off lights even when you are away, home automation can be very convenient, safe, and useful for you and your family.
If you are considering making your home Smart, check out our Affordable Smart Home Checklist. You will figure out that you don't have to spend loads of cash to make it happen, since now there are many alternatives that enable you to transform the way you experience your home, and join us in the Smart revolution.
Smart Lights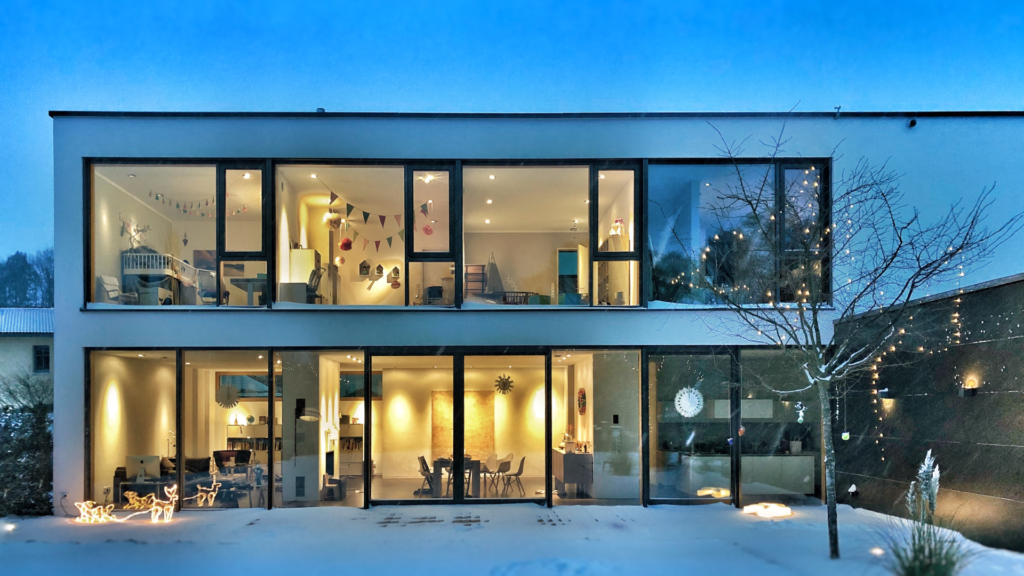 Imagine having to travel for work in a rush and forget to turn on or turn off your lights when you are out. This can happen with anyone, right?
Using Smart Lights you can, for example, schedule when your lights should be on and off by the daylight or even in a non-linear logic. Depending on the model you will also be able to set light's color temperature and intensity, according to the time or occasion.
Besides that, these devices can help you to save money in your electricity bill, since Smart Lights tend to be energy-efficiency by reducing the waste of power electricity
Smart Thermostat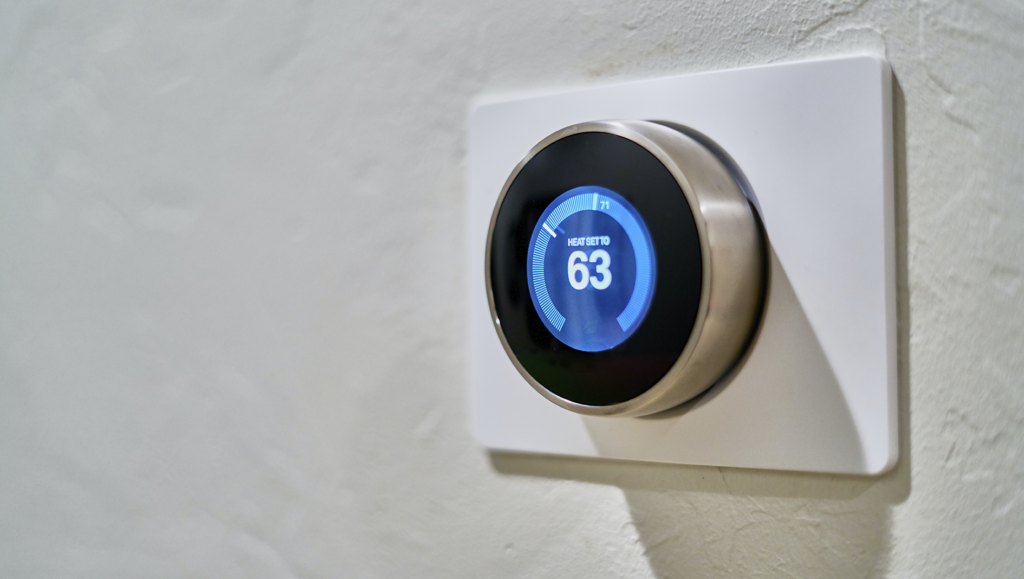 Another very useful device is a Smart Thermostat that allows you to control your home heating and the air conditioner using the smartphone, tablet, laptop, or smart speakers.
Like Smart Lights, this device can be essential for energy savings, like when you need to turn on/off the air conditioner in a room that demands temperature control while you are away.
Voice Assistant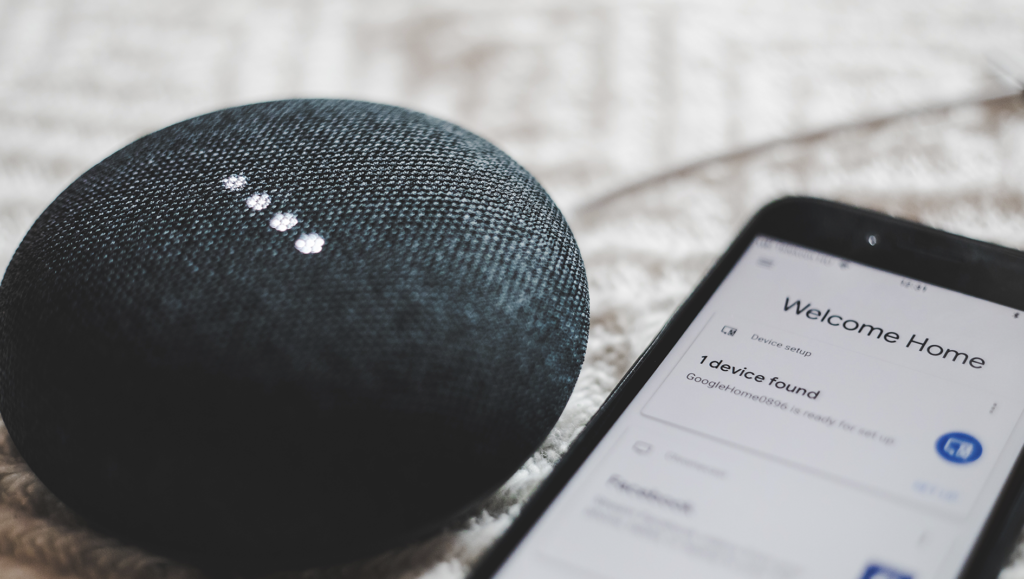 Voice control with Smart Speakers has been changing the way we experience home automation for a few years now.
Using a Voice Assistant you can control your home by voice commands, like: "Alexa, turn on kitchen fan light".
After all, there's nothing like being on another floor at home and asking the Smart Speaker to turn off the fan you forgot on downstairs.
Smart Speakers that work with Alexa and Google Home Assistant are the most common choice, so if you want to use a Smart Speak make sure the device that you are buying is certified by Amazon or Google to work with Alexa or Google Home Assistant.
Smart Locks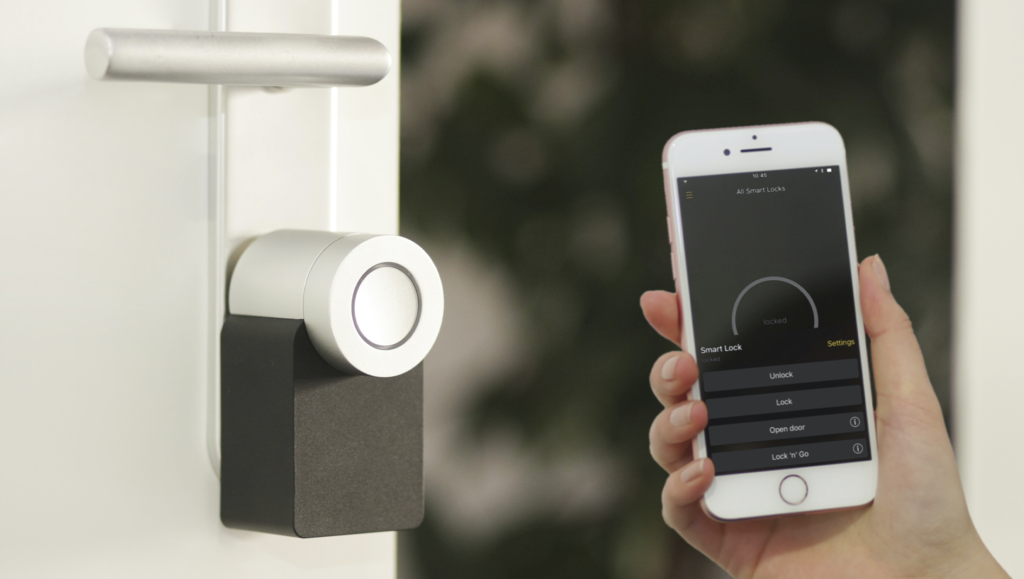 Imagine a common situation: arriving home and realizing that you forgot your keys at work and there is no one at home. Would be an unpleasant effort to go all the way back to work just to recover the keys, right?
If you like to go out jogging, bringing keys can also be very annoying. Well, if you have keyless Smart Locks that work just by entering the code, all you will need to bring is your headphones.
Security Cameras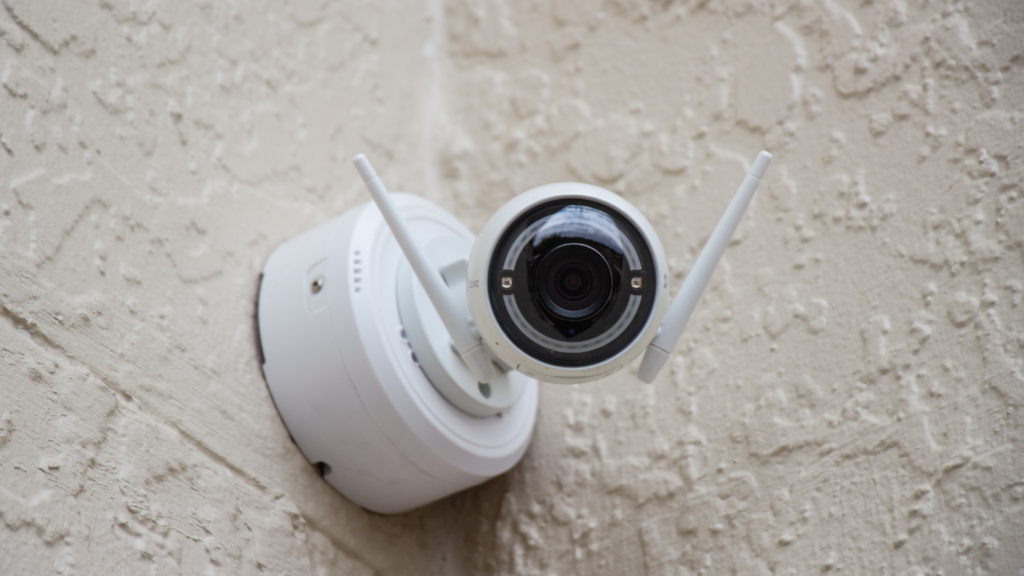 When we talk about Smart Homes, security is one of the main reasons why many people start to have an interest in this technology.
Security Cameras are very common even in houses and places without automation technology. But when we add the "smart factor" on these devices, you become capable of monitoring your home from anywhere.
If you have a central control app, this allows you to have seamless grip on what is happening with other devices in your connected home.
Bond Bridge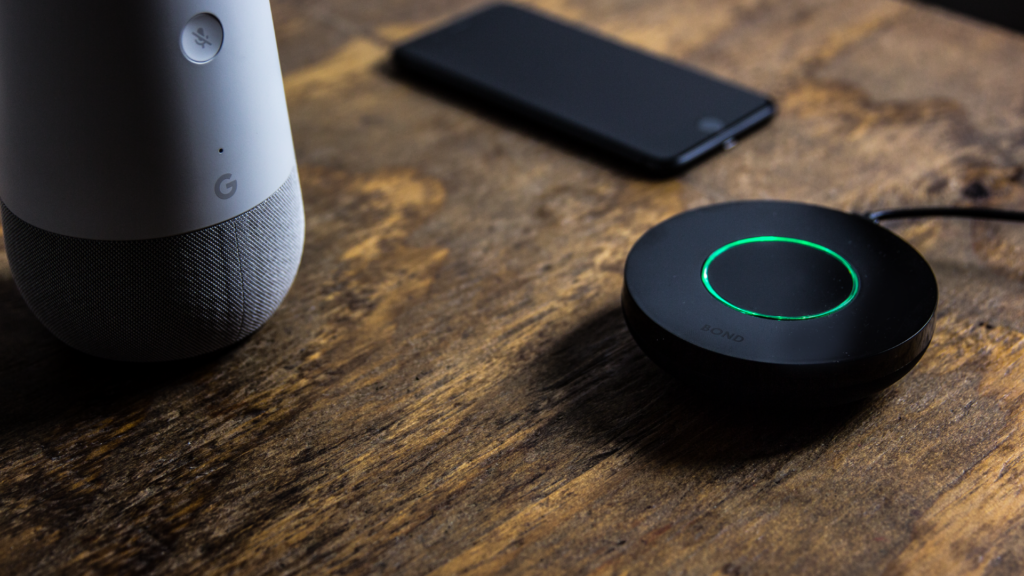 How do you connect things that are not natively Smart? For doing that, you will need something that is capable of connecting the offline to the online world.
This is possible to be done using a Smart Bridge between "non-smart" devices and the internet. It can turn legacy remote-controlled devices into Smart ones, allowing you to connect, monitor, and control ordinary appliances from your phone without having to replace them by new (and usually expensive) native-smart ones.
Bond Bridge is a Smart Bridge that turns most remote-controlled ceiling fans, fireplaces, and shades Smart in seconds. You can activate the fan, control fan speeds, and switch on lights – all from your iPhone, Android phone, tablet, Amazon Echo, or Google Home Assistant.

You can use the Bond Home app to command your newly connected device, by programming it with a single-click to do whatever your old remote-control could do.
Another advantage is that a single Bond Bridge can cover the area of an entire house. That means you can control any combination of up to 30 ceiling fans, fireplaces, and shades using one single Bond Bridge.
Got interested? You can buy yours in our store, where you can also read more about the product specs! 

To learn more about Bond, visit our website: bondhome.io
---

Old Bond Bridge app to be discontinued April 2021
If you are still using the old Bond Bridge app, please upgrade to the new Bond Home app. The cloud infrastructure for the old app is on life-support and we will be taking it fully offline on April 1st, 2021.

You don't need to wipe your Bond Bridge or lose any devices — worst case you need to do a "WiFi reset" and reconnect to your WiFi network, but your devices will be preserved.