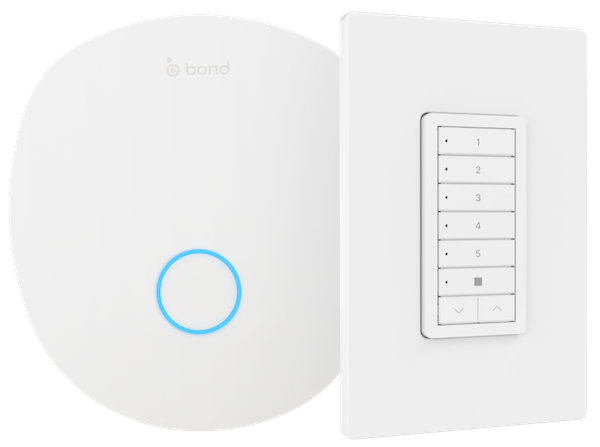 Special benefits for dealers
1. Special pricing and discounts.
2. Premium customer support.
3. Priority on new features releases.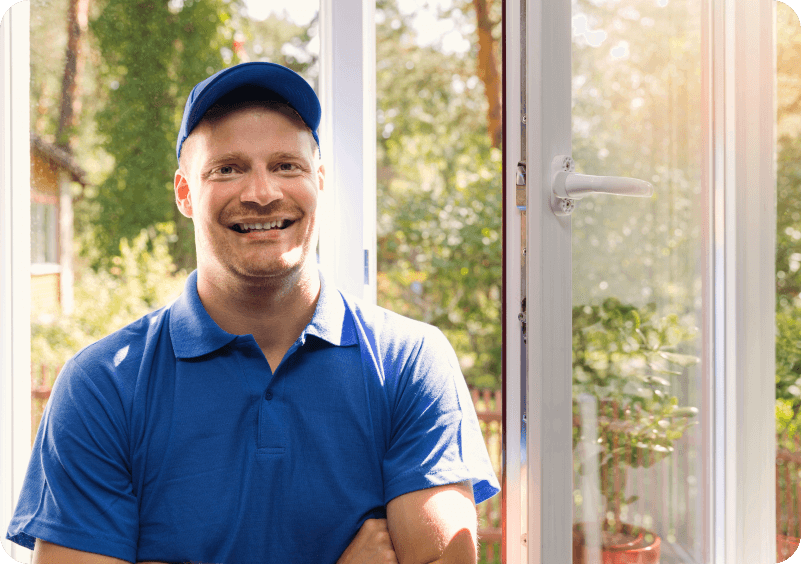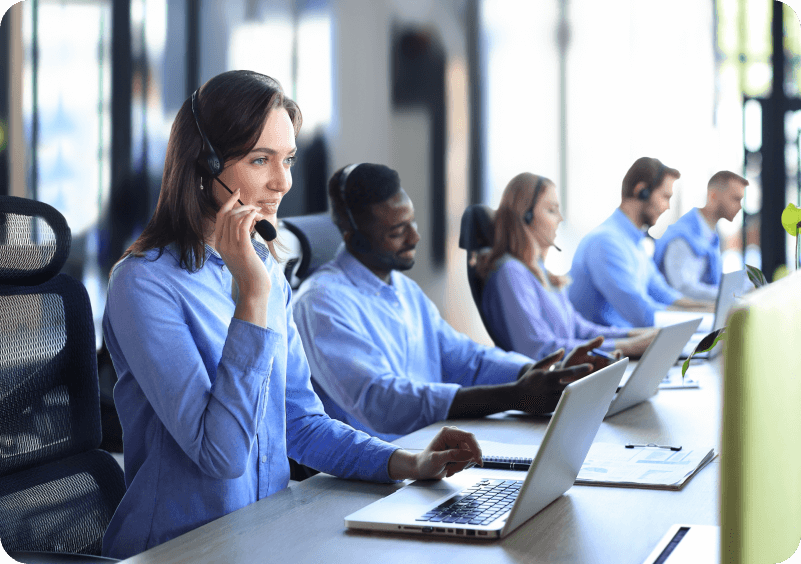 We got your back
1. 7 days a week customer support
2. Save time and truck rolls with our in app live support
Integration with all major Control systems
With API and Driver, control ceiling fans and shades with ease in all leading control systems.
Click on the logos to be redirected to the integration link
Register to become a dealer
Special features for Pros
Save time on the job and avoid unnecessary track rolls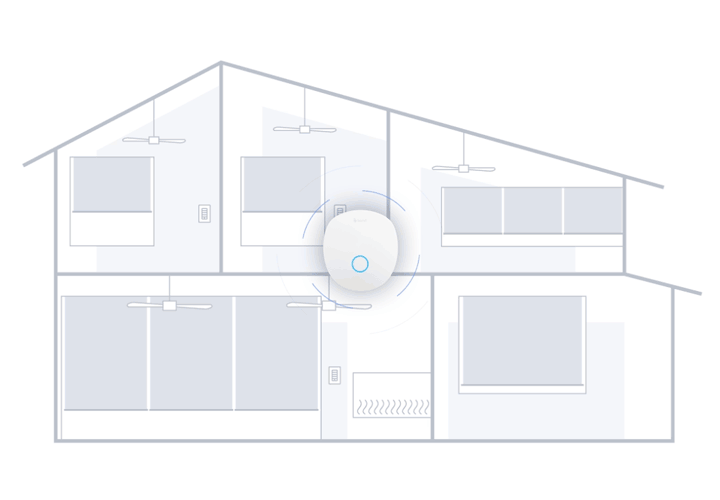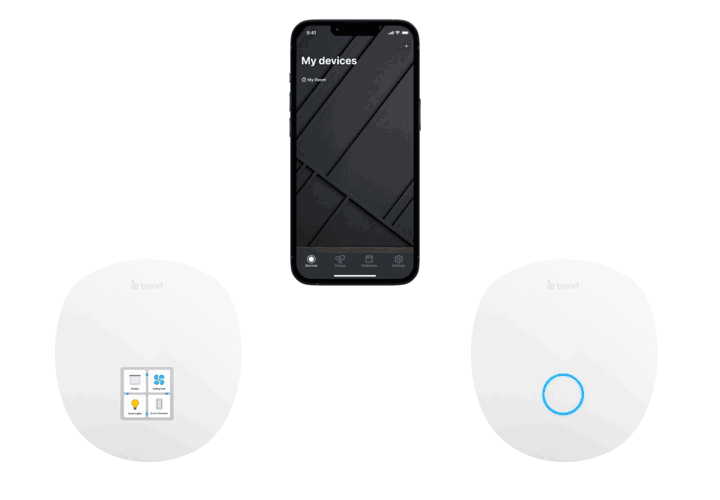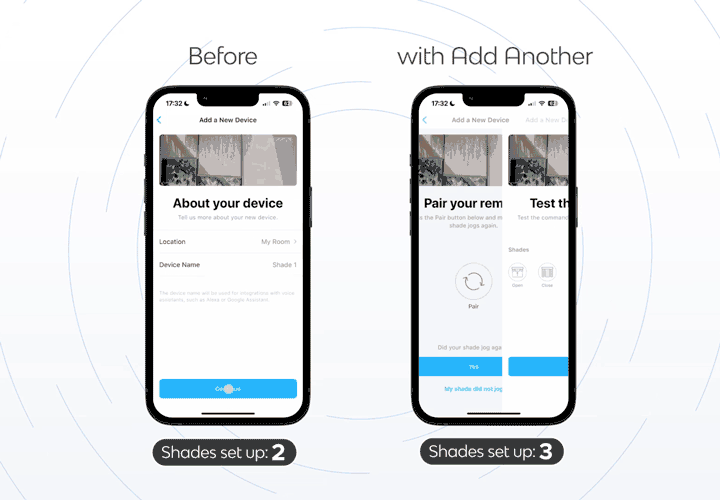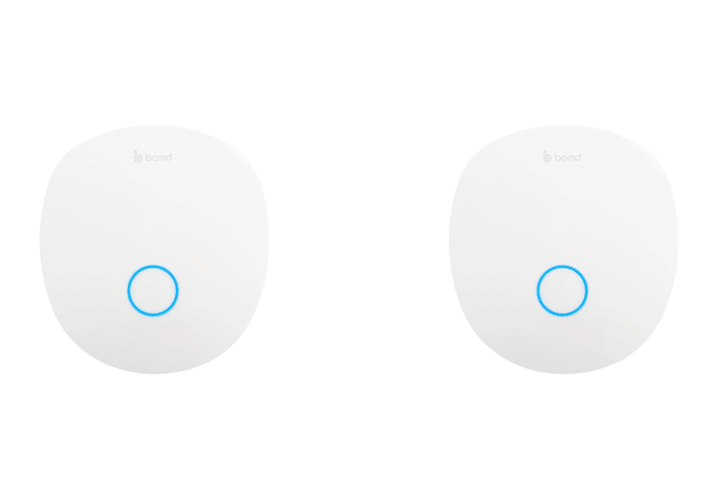 Extended Range

A single Bond Bridge Pro is enough for an entire 3,500 sq. ft. house.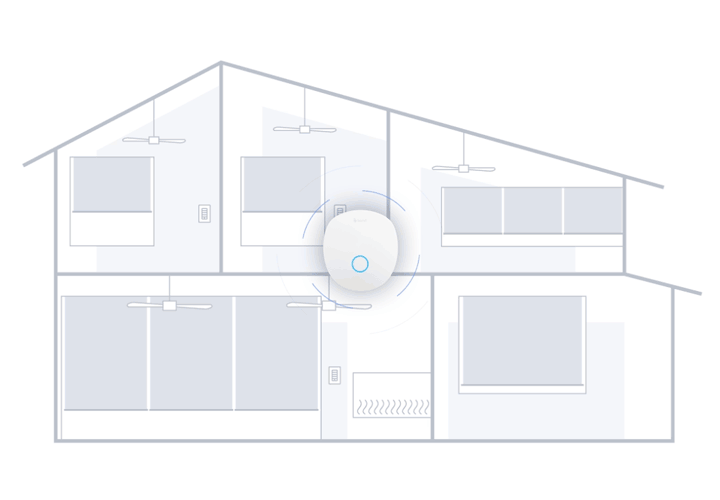 Backup and restore

We have your back. Back up all the devices and restore easily with a single tap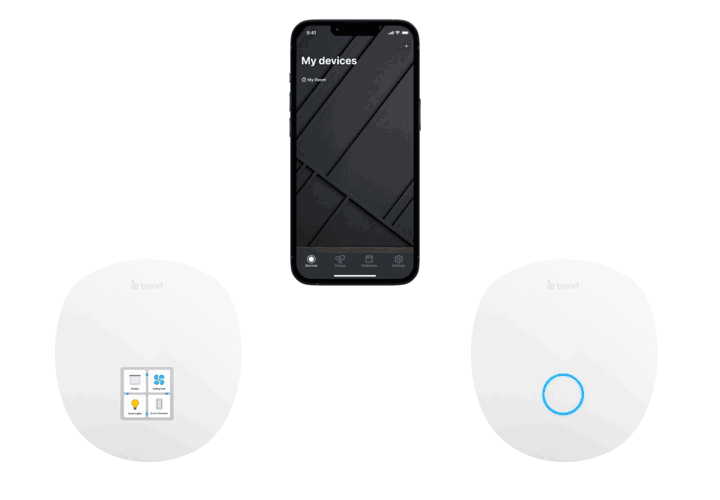 Add another

Pair shades 4 times faster with "add another" feature and save time on the job.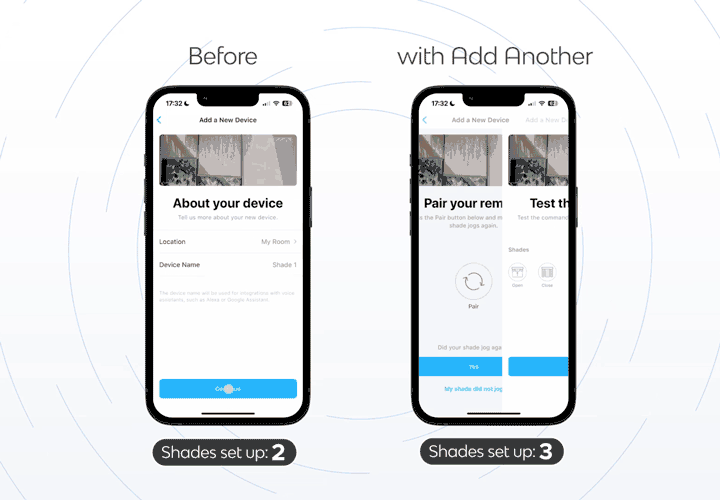 RF Anti Collision

Will prevent Bond Bridges for transmitting at the same time. Specially designed for large jobs.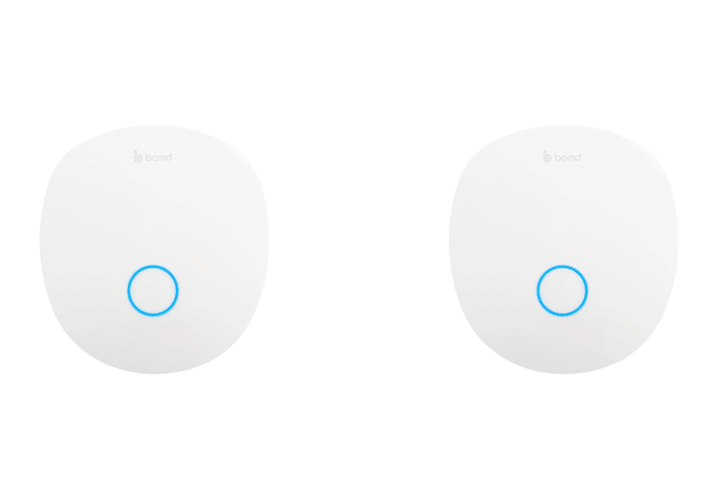 Custom engraving
1. Customize labels to your customer liking
2. High quality laser engraving
3. Custom engraving by a Bond Trusted Partner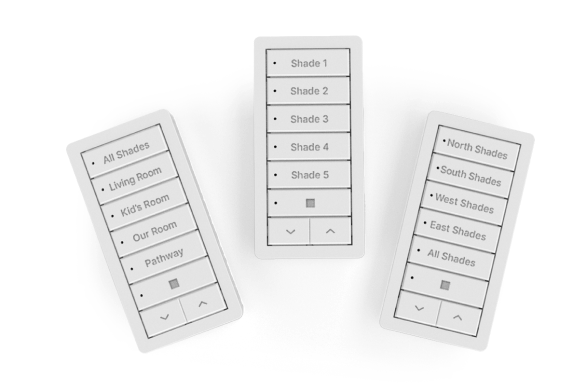 Build your brand
Put the spotlight on your brand and watch it flourish! Our Bond Home app lets you put your brand in front of your customers. Reach out to us today for more information about how our powerful co-branding feature can help bring success to your business through increased customer loyalty.