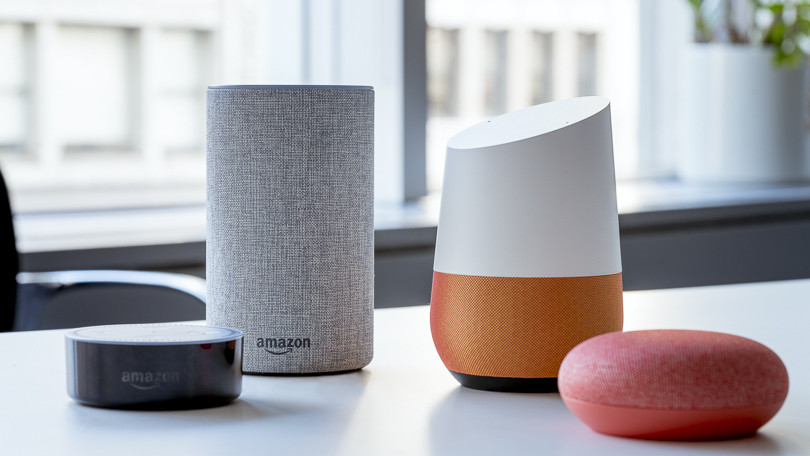 If you have an up & down light on your ceiling fan, you're in luck!
On Monday 4 May, we are rolling out a new feature to users of Bond Bridge fans with Up & Down Lights on the Alexa & Google Home integrations:
The Alexa/GH My Fan Light device will remain.
But now it will just control your fan's Down Light.
A new device will appear on Alexa/GH called My Fan Up Light.
The Up Light device just controls the Up Light.
This is in response to hearing from many of you that you want to be able to control the lights independently via voice. Voilà!
You can still control both lights by using rooms or scenes on the Alexa/GH side.
To activate the new features, you may need to ask "Alexa, discover devices" or "Hey Google, sync my devices"!
---
… and fireplace flame 🔥 controls also work by voice!
If you have a Fireplace device with adjustable flame level, you can now ask Google or Alexa to set the Fireplace to 42 %. The nearest programmed flame level will be used. 🔥🔥🔥
---
Old Bond Bridge app to be discontinued April 2021

If you are still using the old Bond Bridge app, please upgrade to the new Bond Home app. The cloud infrastructure for the old app is on life-support and we will be taking it fully offline on April 1st, 2021.

You don't need to wipe your Bond Bridge or lose any devices — worst case you need to do a "WiFi reset" and reconnect to your WiFi network, but your devices will be preserved.