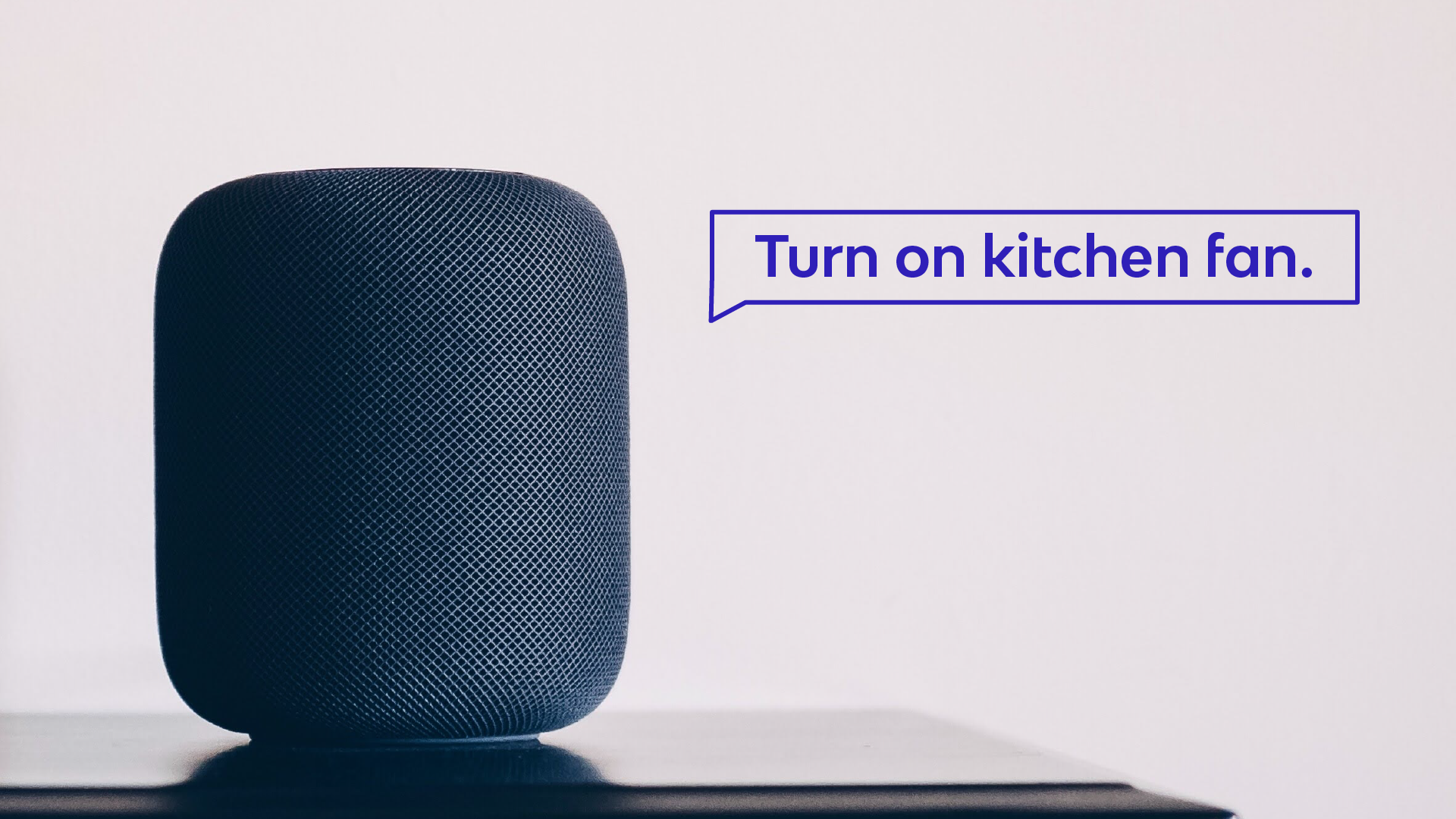 There is no doubt that the Corona Virus has changed the way we view what we consider to be absolute "necessities" in our home. From ample, well-lit, private space to work or take classes (away from other family members), to the need for multiple WiFi access points, and workable kitchen space.
Items that might have been on the "want" list, are now on the "need" list: such as contactless control of lights, HVAC, window coverings, music volume, and ceiling fans. The less we have to touch something, the less likely the spread of the virus.
Be contactless ⚡️
For those who are lucky enough to have a job today, a majority of you work outside the home as essential workers, suiting up each day in PPE, and dealing with the public. Once you come, the battle begins to keep the virus out as soon as you walk in the door.
The value of using Voice instead of touch has now become a matter of health for all. We thought Voice was a game-changer 2 years ago; now look at the relevance and importance of being able to turn on your lights, air conditioning, and ceiling fans without touching a common wall switch!
Creating scenes within Google Home or Alexa enables you to give One command to transform a dark cold dwelling into a well-lit sanctuary, without the need to disinfect. The more appliances that you can now control by Voice, will ensure a safer environment for your family, and aid in stopping the spread of the coronavirus.
Since we are all at home more than we are not, take the time to assess what you need to increase your contactless control: another Google mini, a Bond Bridge to connect your ceiling fan, smart light bulbs in the bathroom … a short but mighty list of gadgets that will keep your family healthy and together! 💙
---
Old Bond Bridge app to be discontinued April 2021

If you are still using the old Bond Bridge app, please upgrade to the new Bond Home app. The cloud infrastructure for the old app is on life-support and we will be taking it fully offline on April 1st, 2021.

You don't need to wipe your Bond Bridge or lose any devices — worst case you need to do a "WiFi reset" and reconnect to your WiFi network, but your devices will be preserved.